Flat Bed Paper Filter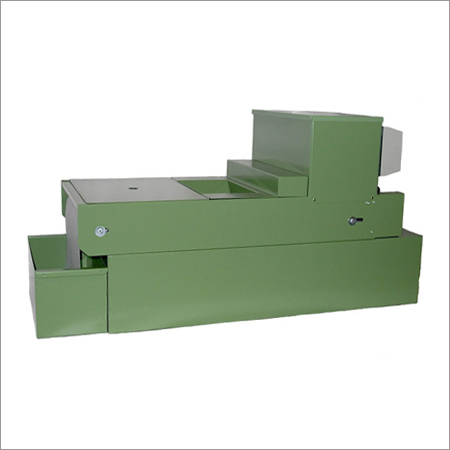 Flat Bed Paper Filter
Price And Quantity
Set/Sets

50000.00 - 500000.00 INR
Product Description
To meet the precise requirements of patrons, we supply and manufacture a broad array of Flat Bed Paper Filter. This filter allows the use of numerous qualities of filtration paper which makes it widely flexible for the user. The filtration procedure takes place in a flat bed basin with a hydrostatic pressure of about 60 mm. The paper filter is supported by a woven steel conveyor belt thus preventing it from being torn apart. Actual demands of flat bed paper filter specification are calculated after taking into consideration all provided data.

Flat Bed Paper Filter

This system allows the use of different qualities of filtration paper which makes it extremely flexible for the user.

The filtration procedure takes place in a flat bed basin with a hydrostatic pressure of about 60 mm. The filtration paper is supported by a woven steel conveyor belt thus preventing it from being torn apart.

Function: The coolant with the contamination from the machine tool is directed onto the filter paper, where impurities are held back. The clean coolant passes the filter paper and is discharged over the full area downwards to the emulsion tank. As soon as the filter paper gets clocked the level of the liquid rises and switches on the float. This actuates the geared motor of the conveyor belt which moves the paper forward allowing the liquid to pass again through the free part of the filter. This procedure operates automatically. The dirty filter paper is discharged into the waste container which is part of the unit. The given filter efficiencies are to be seen as a guide only. Actual requirements of filter specification are calculated after taking into consideration all provided data.

Required data are: Throughput, medium, grade of filter paper. intake concentration, material & type of waste particles.